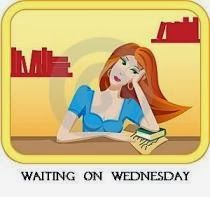 Waiting on Wednesday is a weekly meme hosted by Jill from
Breaking the Spine
that spotlights upcoming releases we are eagerly awaiting!
This week I am excited for two books. Forest of Whispers by Jennifer Murgia and Unmade by Sarah Rees Brennan! Both books look super interesting! I'm majorly excited for Unmade, since it's the end of the Lynborn Legacy trilogy, especially since the previous book ended on a cliffhanger! Reading, here I come!
Synopsis:
Unmade
Who will be the sacrifice?
Kami has lost the boy she loves, is tied to a boy she does not, and faces an enemy more powerful than ever before. With Jared missing for months and presumed dead, Kami must rely on her new magical link with Ash for the strength to face the evil spreading through her town.
Rob Lynburn is now the master of Sorry-in-the-Vale, and he demands a death. Kami will use every tool at her disposal to stop him. Together with Rusty, Angela, and Holly, she uncovers a secret that might be the key to saving the town. But with knowledge comes responsibility—and a painful choice. A choice that will risk not only Kami's life, but also the lives of those she loves most.
This final book in the Lynburn Legacy is a wild, entertaining ride from beginning to shocking end.
Release:
September 23, 2014
Forest of Whispers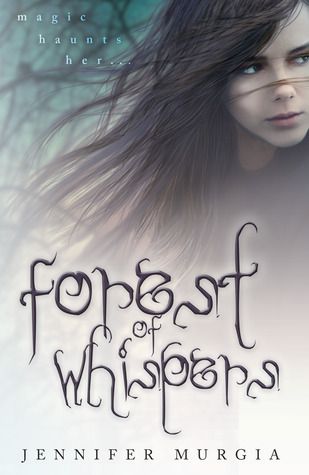 Raised by an old fortune-teller within the dark veil of the Bavarian Black Forest, Rune has learned two valuable lessons: only take from the forest that which you can use, and never, never look anyone in the eye in the village. For something terrible happened in the forest long ago... and now, the whispers of a long-dead mother with a vengeful secret have come haunting.
Forced to flee all she has ever known, Rune soon learns of a legacy she is bound to--one that is drenched in fear, witchcraft and murder--a birthright that stretches beyond the grave to the trees where Rune is no longer safe.
Release: September 9, 2014
Giveaway:
a Rafflecopter giveaway