This tag was created by Rachel @
A Perfection Called Books
and Dana from
Dana Square
. Thank you
Jessica @ The YA Book Butterfly
for tagging me!
How do you keep track of your TBR pile?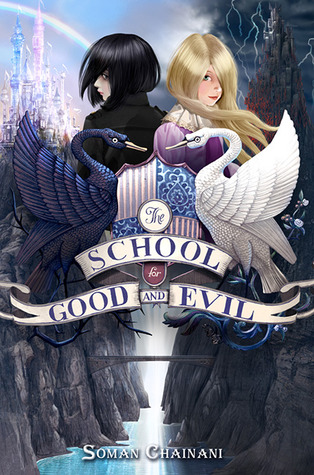 Basically, I don't. I have so many that I die just thinking about it.
Is your TBR mostly print or e-book?
Print all the way!

How do you determine which book from your TBR to read next?
Whichever book I either have to read next, or that calls to me for some reason or another. Usually it's one of the 500, yes I said 500, books on my shelf.
A Book That's Been on Your TBR List the Longest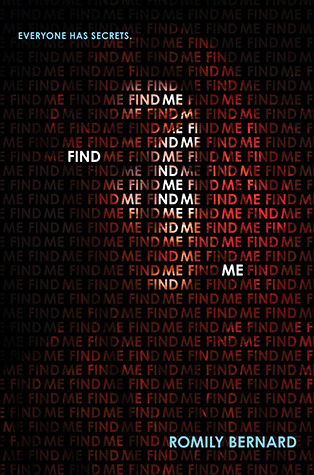 The School for Good and Evil by Soman Chainani. I bought the book when it came out a year and a half ago, and all my friends have poked me to read it, but I just haven't.
A Book You Recently Added To Your TBR
Icons by Margaret Stohl. It's been in my peripheral vision for a while, but after meeting her last week, it's a must read.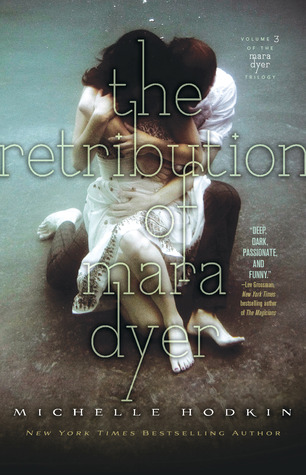 A Book In Your TBR Strictly Because of Its Beautiful Cover
Find Me by Romily Bernard. I have no idea when I'll end up reading it, but the cover is BEAUTIFUL!
An Unpublished Book That You're Excited For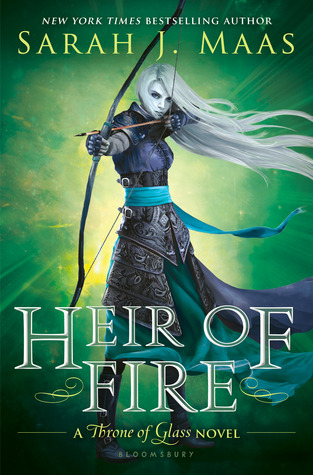 Definitely either The Retribution of Mara Dyer or Stone Cold Touch. Considering the previous Mara Dyer book came out two years ago, I'm getting a little antsy, but I HAVE to know how it ends.
A Book On Your TBR That Basically Everyone's
Read But You
Heir of Fire by Sarah J. Maas. Okay, not even close to everyone, but it feels like it. I want to read the book NOW NOW NOW but since I should get it in the mail in a couple of weeks, my mom won't let me buy it.
A Book On Your TBR That Everyone Recommends To You
The School for Good and Evil again, simply because everyone I see in day to day life has and CONSTANTLY bug me to read it.
A Book On Your TBR That You're Dying To Read
Okay, here goes. Don't say I didn't warn you. Heir of Fire, Sweet Temptation, Winter, Stone Cold Touch, The Retribution of Mara Dyer, All That Burns, A Cold Legacy, Blue Lily, Lily Blue; Ensnared, Eternal, The Boy With the Hidden Name, The Queen of Zombie Hearts, The Ruby Circle, The Shadow Cabinet, The Heir, The Wicked Will Rise, Unmade, Trust Me I'm Lying.
How many books are on your Goodreads TBR shelf?