Top Ten Tuesday is hosted by
The Broke and the Bookish
!
1. Celeana Sardothian from Throne of Glass by Sarah J. Maas - Who else? The is the most kick-butt assassin ever!
2. Cinder from Cinder by Marissa Meyer - A cyborg-princess-revolutionary-mechanic? Yes please!
3. Rose Hathaway from Vampire Academy by Richelle Mead - My love for Rose is never-ending, and I loved seeing a lot more of her in The Ruby Circle!
4. Clary Fray from The Mortal Instruments by Cassandra Clare - Redheads rule, and Clary is no exception!
5. Cammie Morgan from the Gallagher Girls series by Ally Carter - Who wouldn't love a teenage spy in training who's super funny and super kick-butt?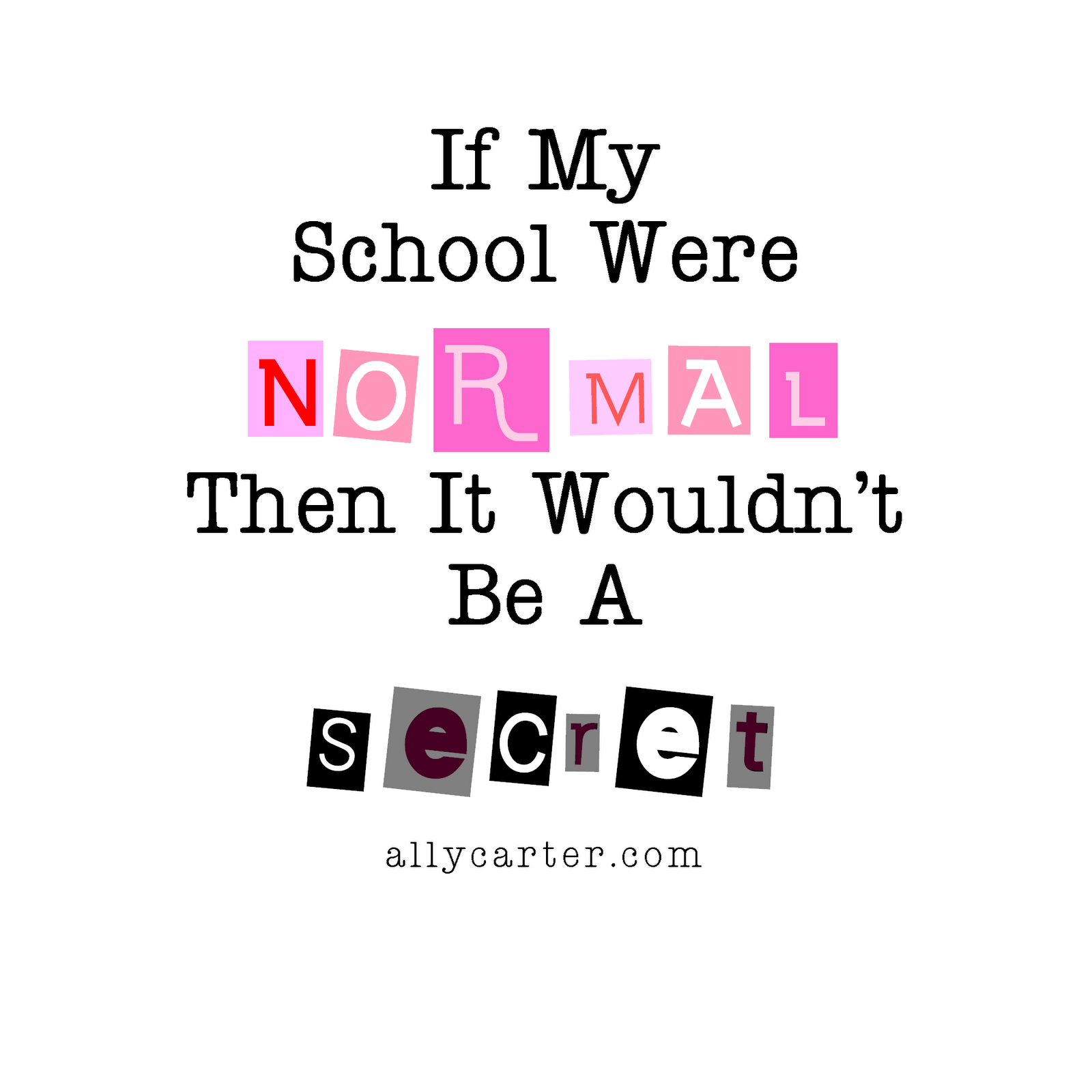 6. Layla from White Hot Kiss by Jennifer L. Armentrout - I cannot express all the awesomeness that Layla is. Half demon, half gargoyle, all awesome!
7. Mare Barrow from Red Queen by Victoria Aveyard - Mare is super cool and her power stuff is awesome. Plus, surviving court intrigue? That's hard!
8. Alex from the Covenant series by Jennifer L. Armentrout - I feel like I haven't talked about this series enough recently, so here it is! I just got The Return and can't wait to start it!
9. Violet Eden from Embrace by Jessica Shirvington - Violet is MAJOR kick-butt. I may not like her pick of guys, but Violet makes up for them.
10. Kaylee Cavanaugh from the Soul Screamers by Rachel Vincent - To be honest, I don't remember much from the first few books. Where the series really picks up is If I Die. Kaylee really shines in the last few books and I love her!
Who are your favorite heroins (or heroes) from YA fiction?