Welcome, Jess, to the final stop on your birthday bonanza! Thank you to
Eli at Reality Lapse
for hosting this awesome event!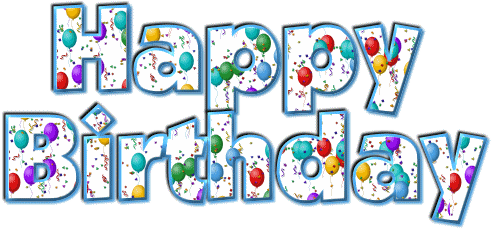 As you probably know, I LOVE chatting with you on Twitter, and you really light up the blogosphere. It's always fun to have you around, and I hope to meet you in person someday! Since I cannot give you a gift, here is a picture of books made out of cake!
I couldn't help but look at the books you love, and notice that we have a LOT in common! A few names popped out at me.
One, was Throne of Glass by Sarah J Maas. Easily one of the best books out there, I'm glad to know you enjoy it. I hope you have many more great years reading her books! And, here's a picture of a dagger made out of cake!
Next up is Something Strange and Deadly by Susan Dennard! I have major love for this series, and I know you do to. The final book comes out this year, and trust me when I say that you'll really enjoy it! And now I present to you, a zombie cake!
Lastly, I have The Lightning Thief by Rick Riordan! I've been reading those books for years now, and don't know why anyone wouldn't like them. Your choice in books really shows that YOU have the best taste! And, of course, a Percy Jackson cake!
Thank you Jess, for being the awesome blogger that you are! The blogosphere would not be the same without you! And happy birthday once again!